Changshu jiarun Weaving Co., Ltd.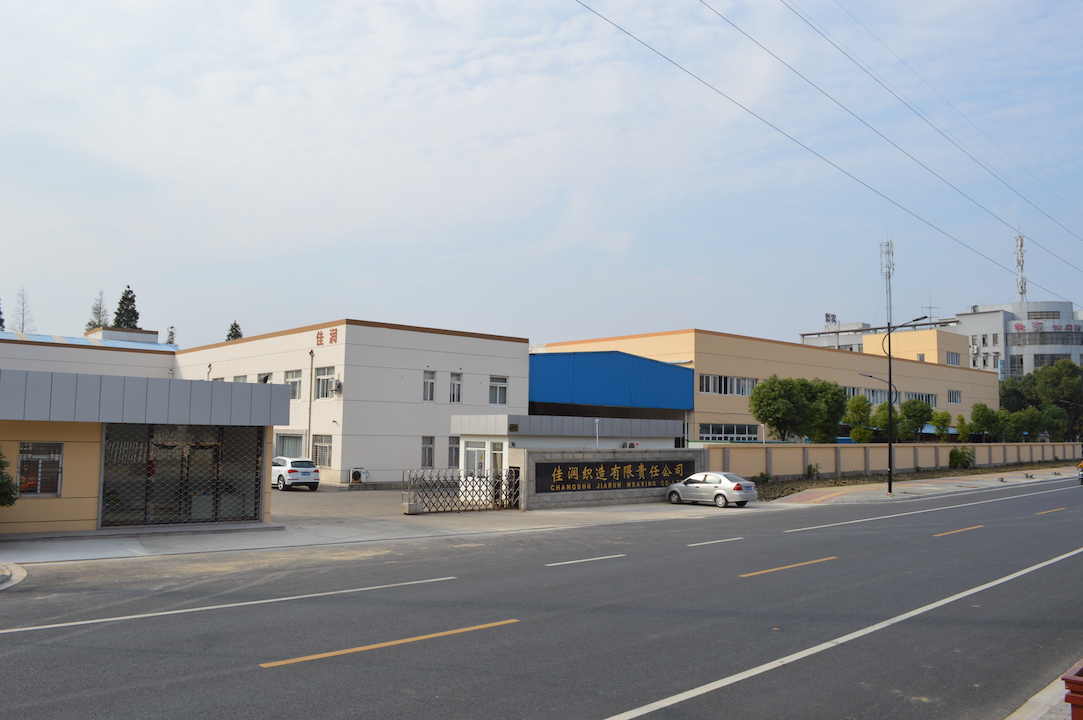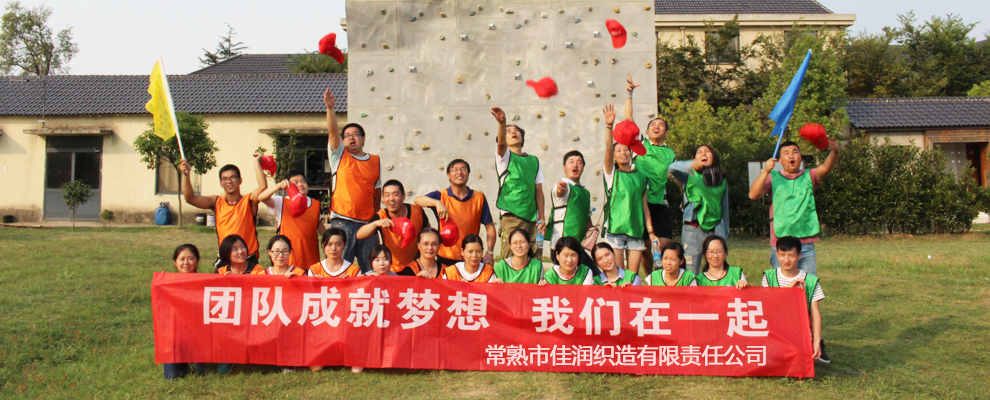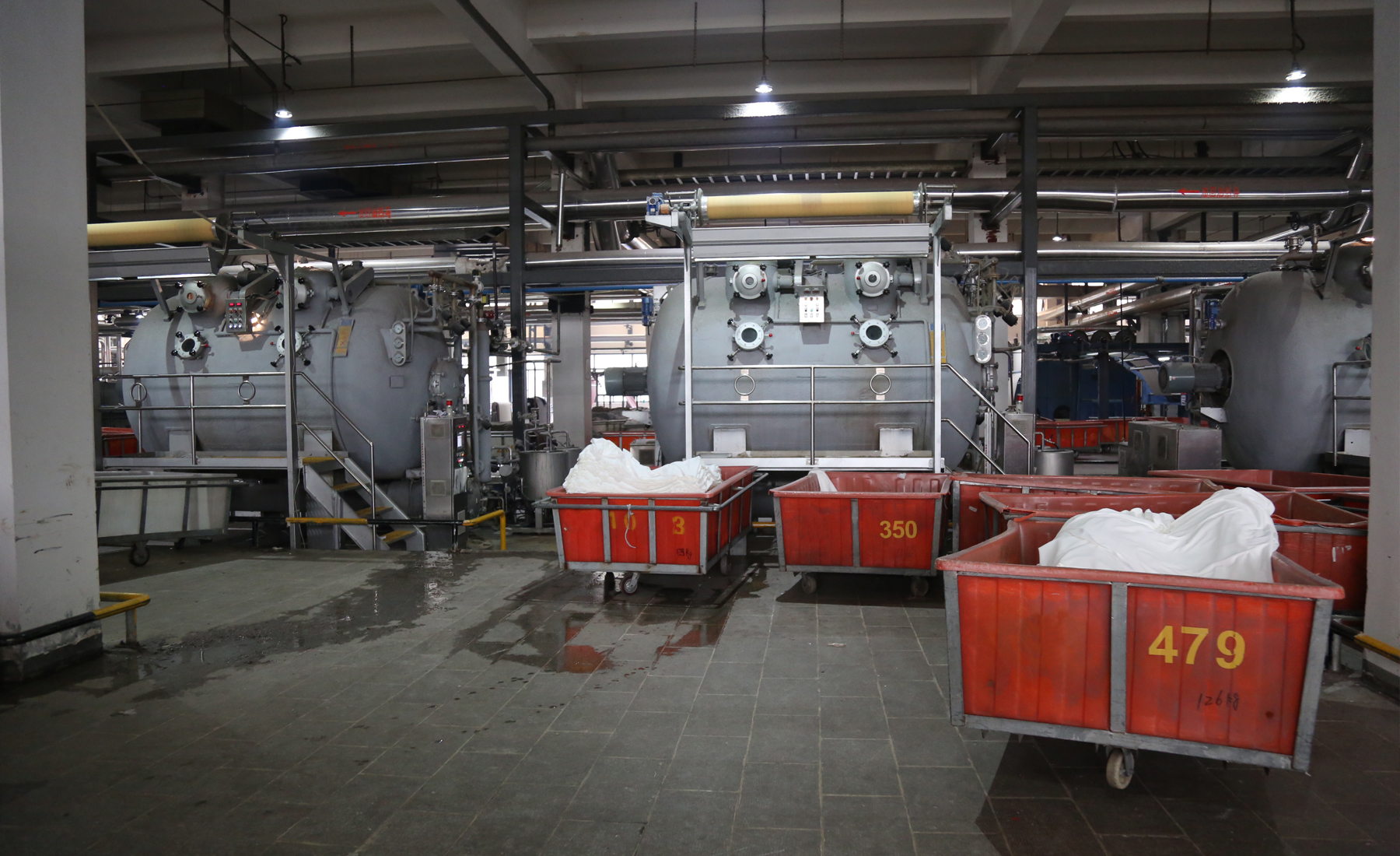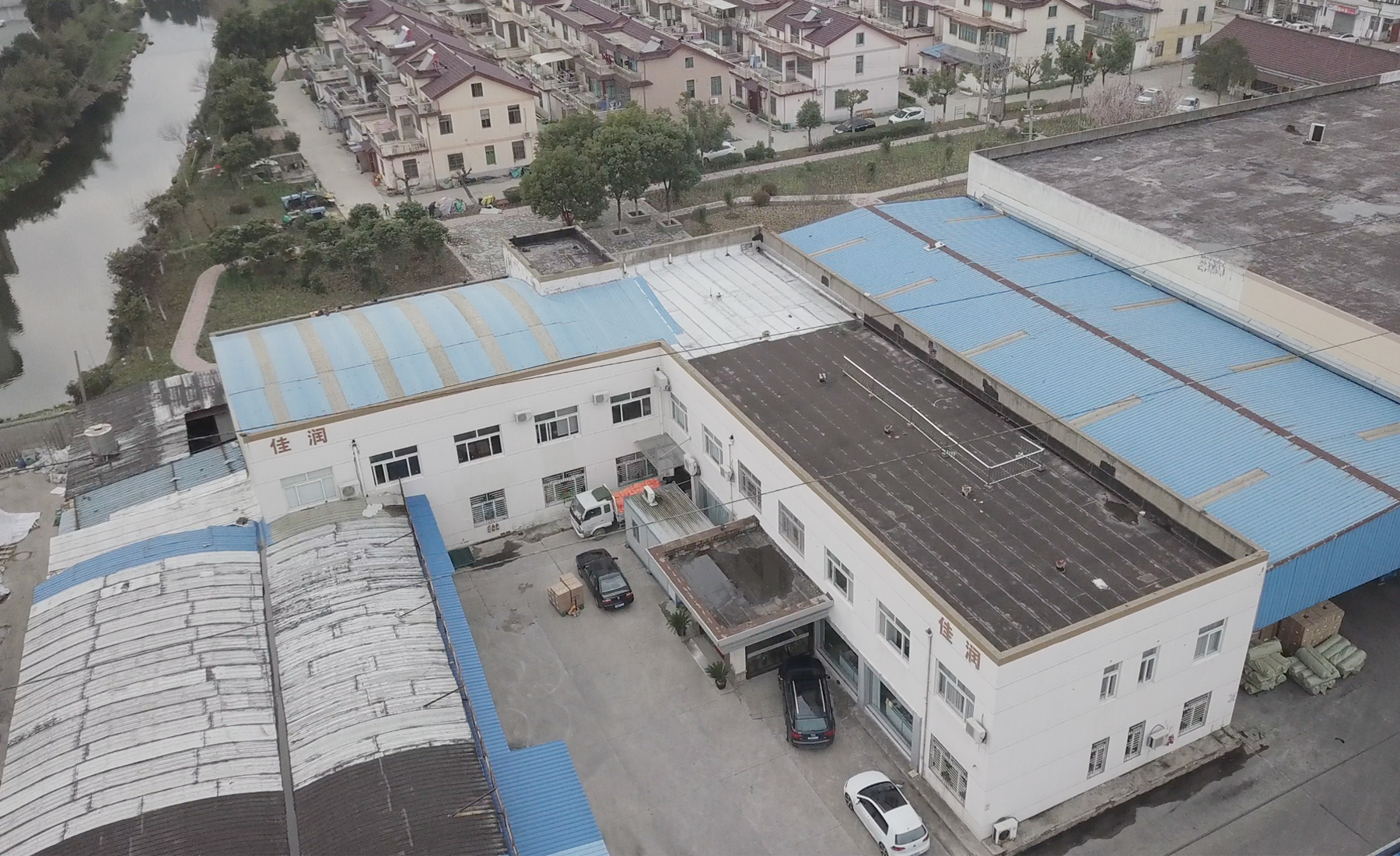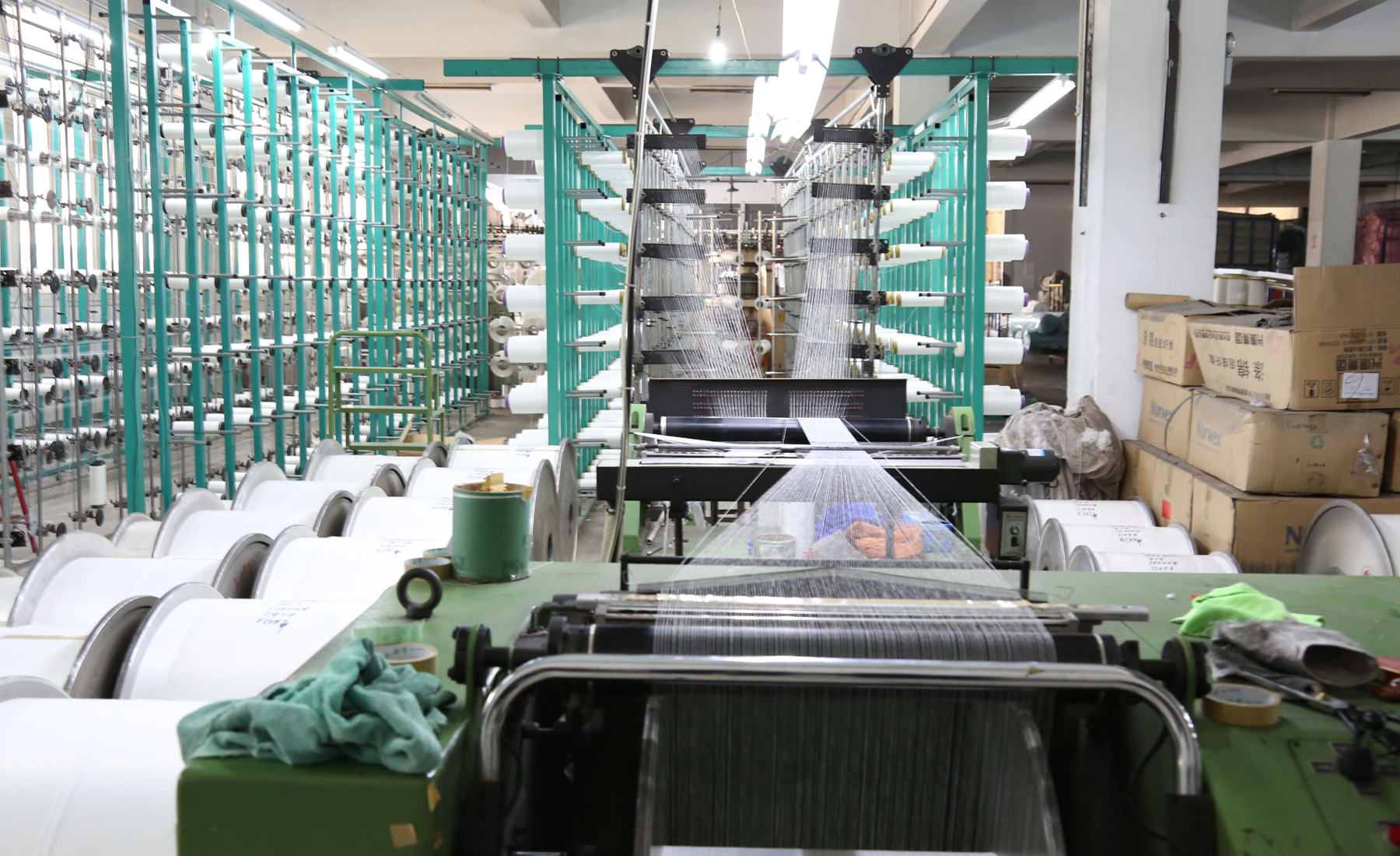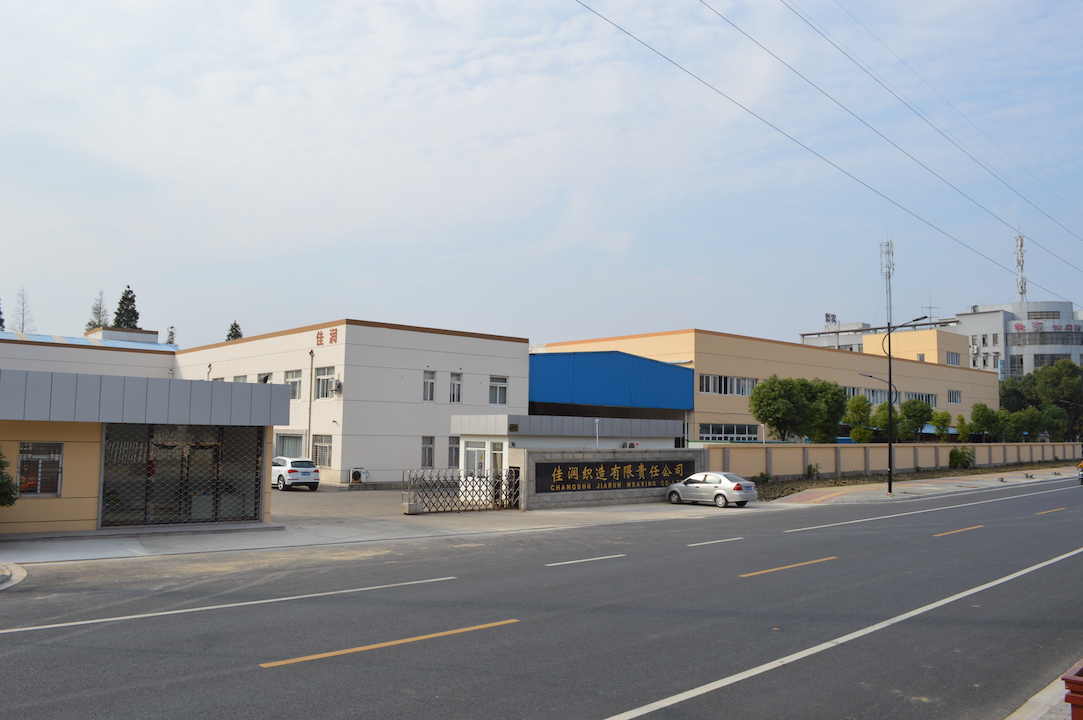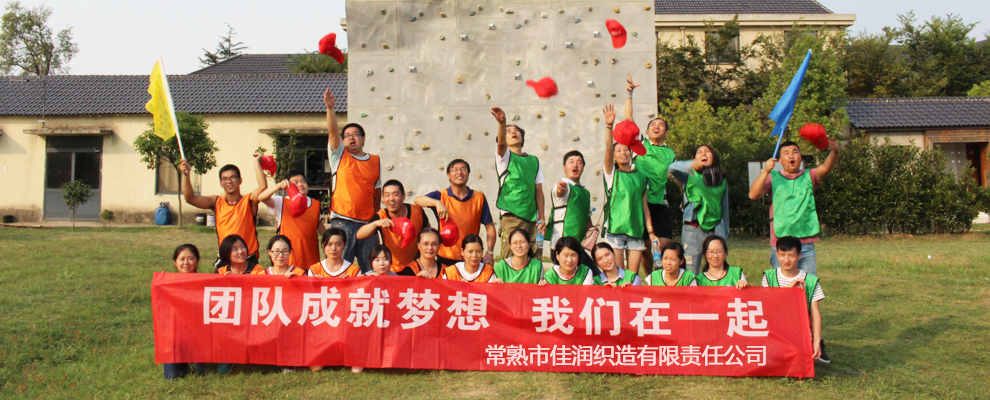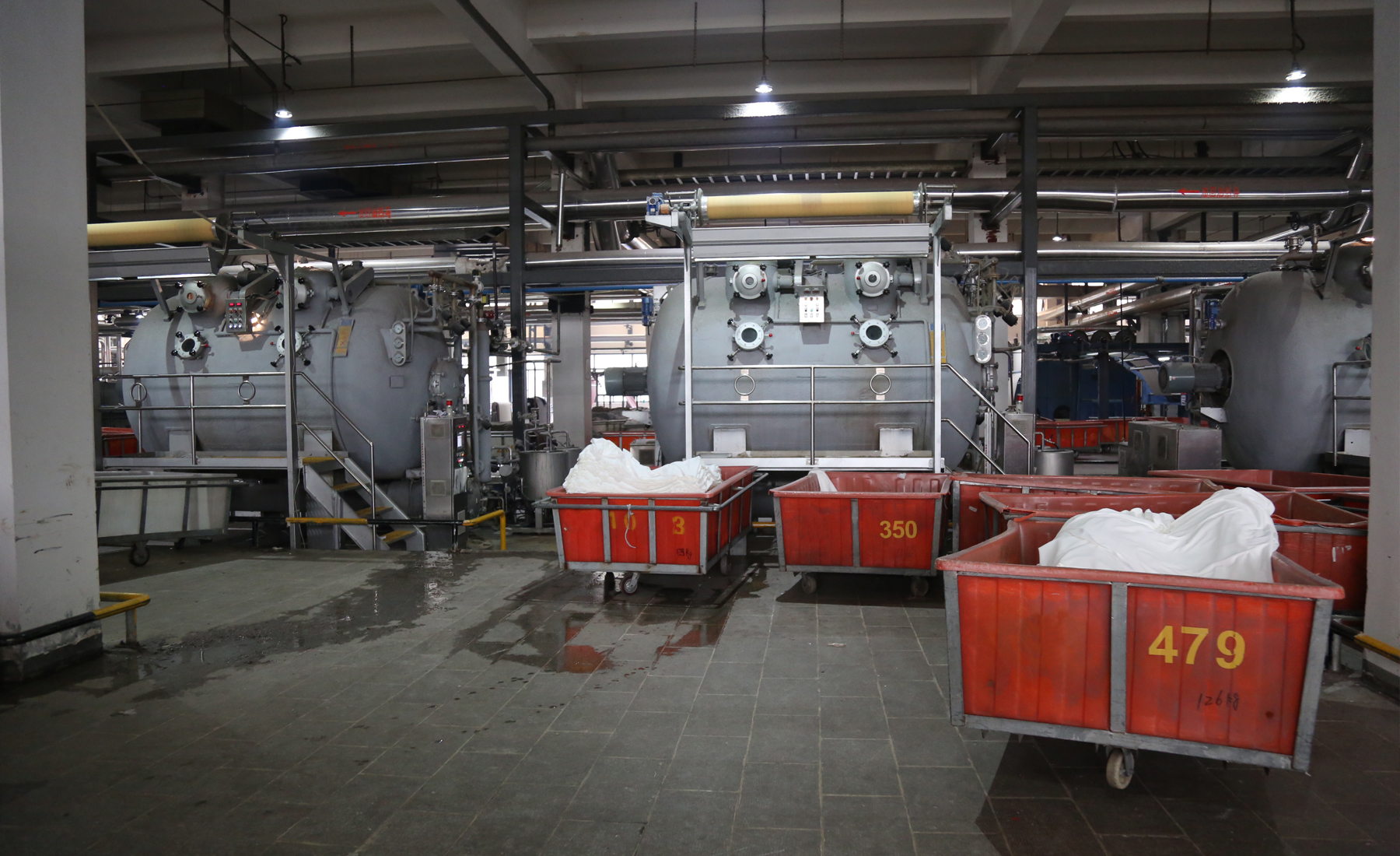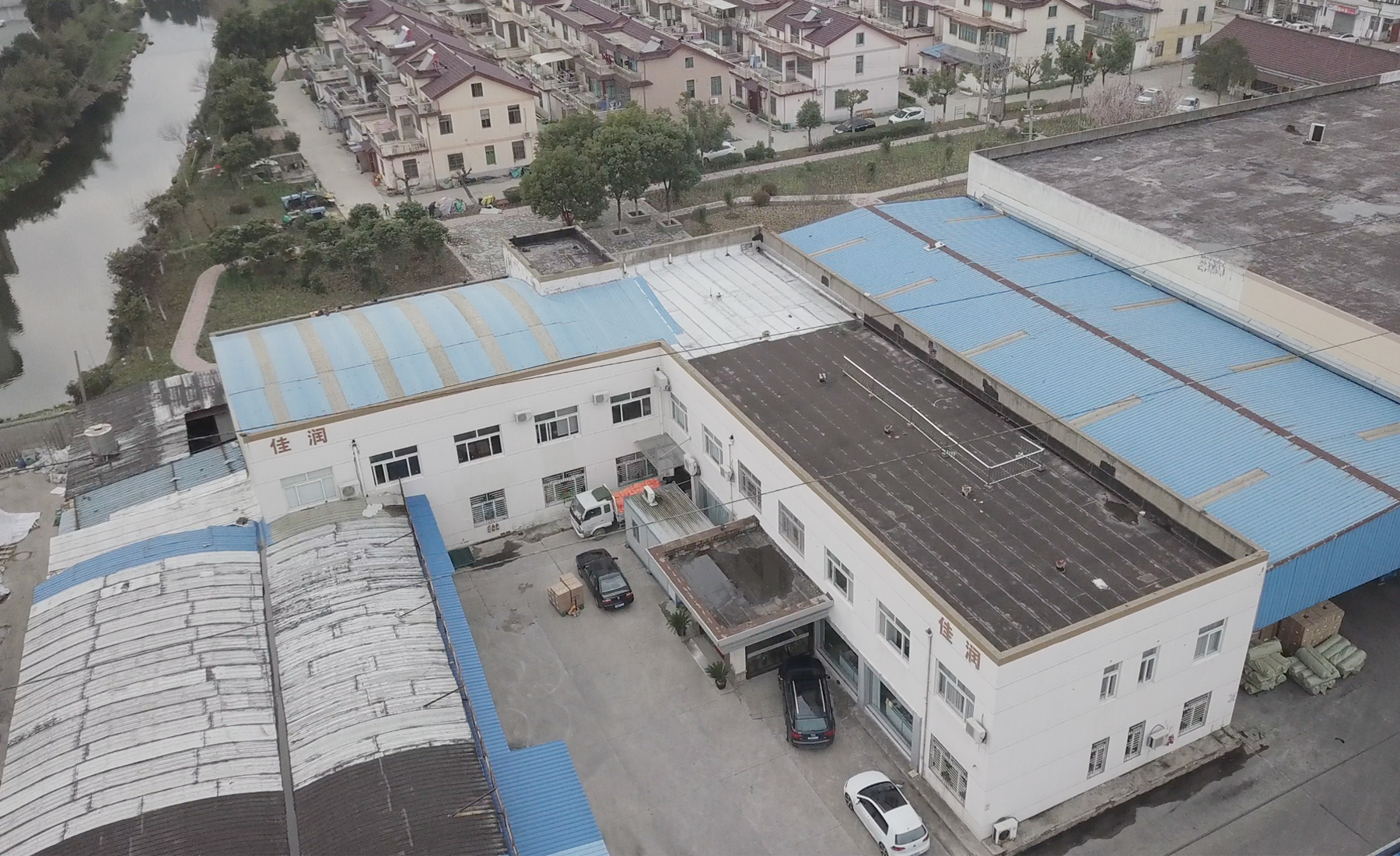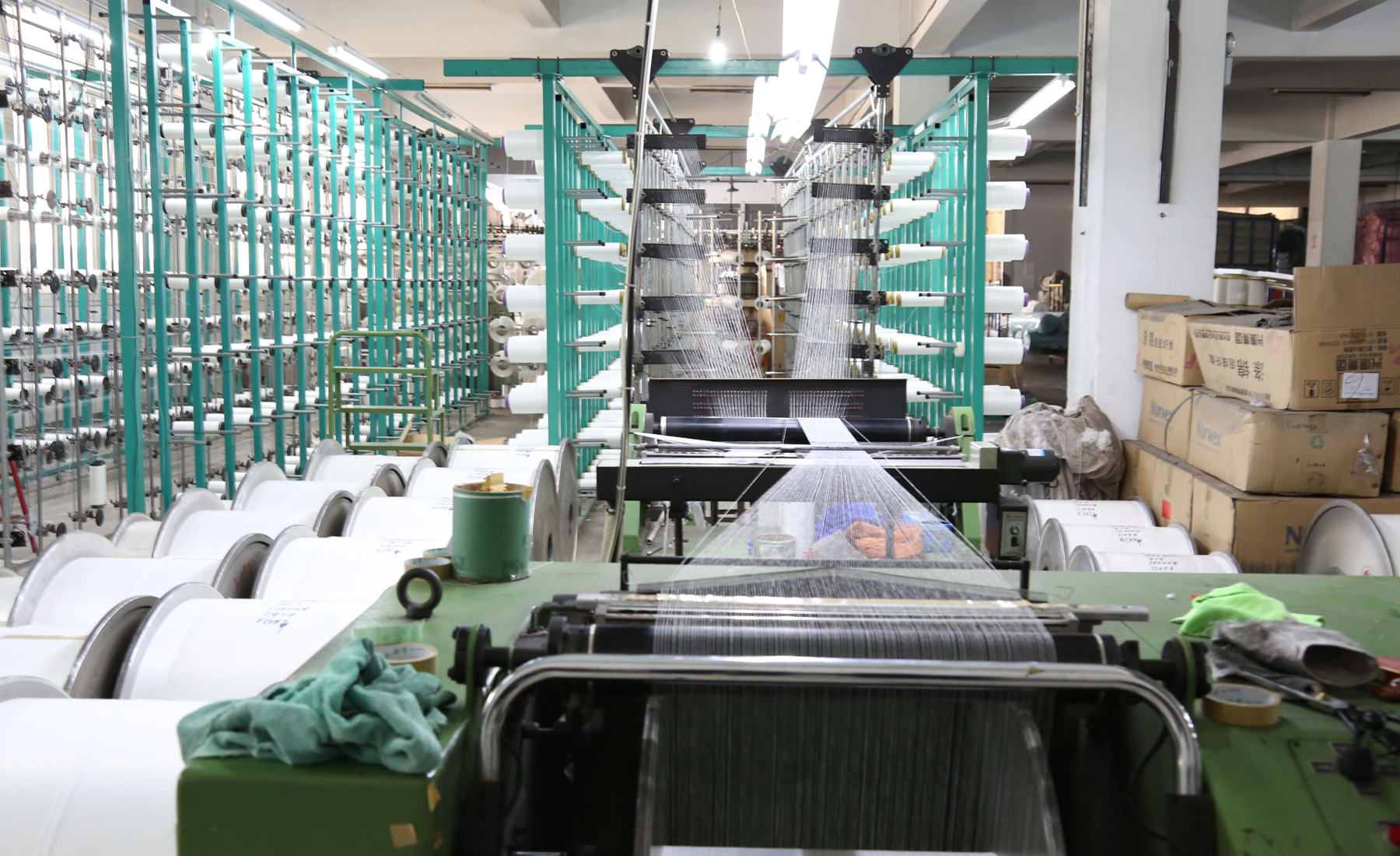 Why do you choose us
19 towels with a monthly output of 200 tons.
A complete set of ISO9001 quality system and product testing system.
The product passes the strictest OEKO-TEX test in the EU.
Germany imported Carle Mayer KS loom, with an annual capacity of 800 tons.
21 kinds of polyester and nylon adhesive buckle fabrics meet the needs of various industries.
10 years experience in product development, with mature professional development team.
Who  we  are
Founded in 2001, Jia Run is located in Changshu, the core area of the textile industry, 120 kilometers away from Shanghai. For 17 years, it has been working on the production and development of professional superfine fiber cleaning products. The main products are the towels, glass cloth, warp knitted towels, weft knitted towels, and the adhesive buckles used as auxiliary materials. The adhesive buckle is mainly used for the production of the mop head, the electronic 3C product belt, the mother and baby belt, the medical protective neckband. Wait.
There are 24 sets of machines and more than 20 finishing equipment. The equipment includes: KS Carle Mayer warp knitting machine, towel machine and Kang terle towel machine imported from Germany.
development history
2001--2002, Jia Run purchased 14 mu, and set up 6600 square meters of standardized delivery room. The first Carle Mayer warp knitting machine was introduced from Germany to open the first direct selling office in Baigou, Hebei.2003--2005, continuous research and development of new products: two new product lines (microfiber cleaning cloth and sticky cloth) and new product development (Han Guorong).2006--2011, improved production technology: the first domestic nylon sticky cloth, opened in Shanghai, Guangzhou direct selling shop.2012-2017, baby cashmere in the Guangdong market is unique, high in high places, and at the same time Shen feels the potential risk of the market, began to transform clean fabric, clasp cloth has been a great success, while opening up the overseas market.2018-- in the next five years, faced with severe market pressure and environmental pressure, we will be pragmatic and innovative, and get out of this cold winter.
Company Name:
Changshu jiarun Weaving Co., Ltd.
Business Type:
Manufacturer
Total Annual Revenue:
US$2.5 million -US$5 million
Export Percentage:
71% - 80%
Major markets and proportions:
North America 20%
Eastern Europe 20%
Oceania 20%
Western Europe 20%
Northern Europe 20%